first

What is Spotify?

What is Spotify Premium?
Spotify is a music player application with the same function and purpose of operation as Apple Music, Zing MP3, Nhaccuatui,... Launched in 2008, Spotify has made its mark in the hearts of users around the world. world, becoming a leading music service provider application , with extremely high popularity and loyalty.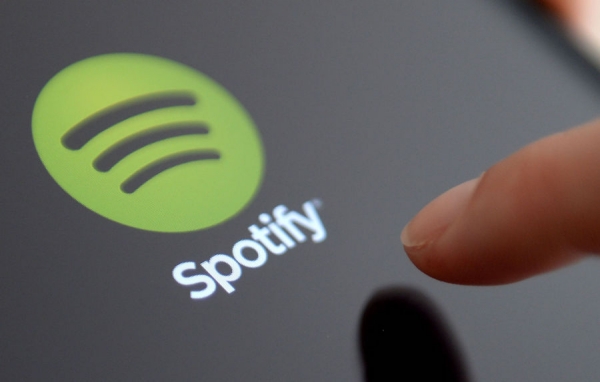 After being present in Vietnam, Spotify developers have offered 2 options for users: free and Premium paid 59,000 VND/month. Because it is a free package, during the experience of this application, you will encounter continuous ads, ads can be interrupted in the songs, this greatly affects the application experience.
And Spotify Premium is a paid service plan, allowing users to use many premium features without limitation . These benefits can be mentioned as: maximum sound quality of 320kb/s , music playback is no longer interrupted by ads, downloading songs and listening when there is no network connection, ...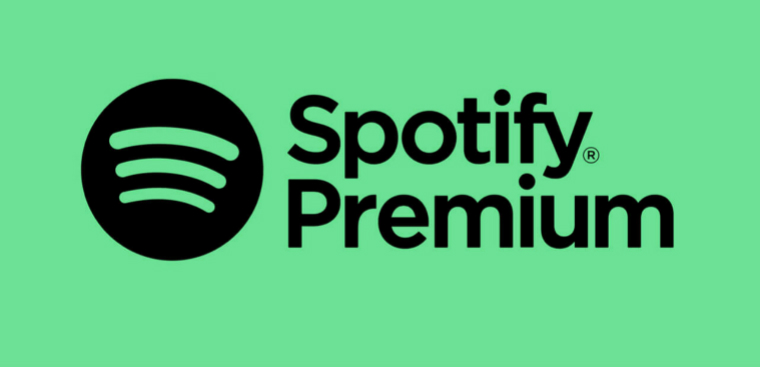 2
Compare the difference between Spotify Free and Premium
Price
If Spotify Free allows users to use the application completely for free, with the Premium package, you will have to pay 59,000 VND / month. However, Spotify allows you to try the Premium package for free for a month before deciding to subscribe.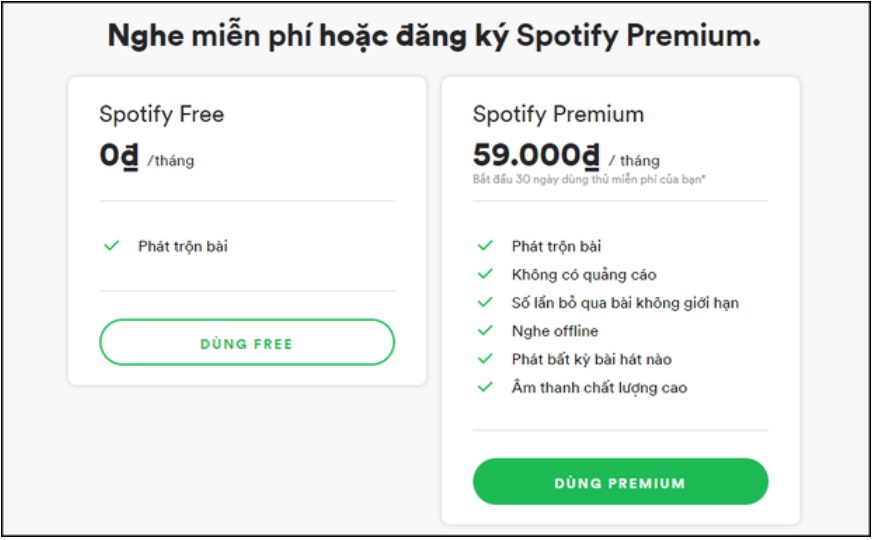 Feature
Features are an important factor that makes music listeners consider between the two packages. The Free package will come with a lot of ads every time you listen to music, which will definitely affect your experience a lot. Upgrading to the Premium plan will save you from the nuisance of unwanted ads.
In addition, if listening on mobile, Spotify Free will automatically switch to random song switching mode or very annoying pre-made playlists , if you use the Web version you can still listen in the normal order with the Free package. .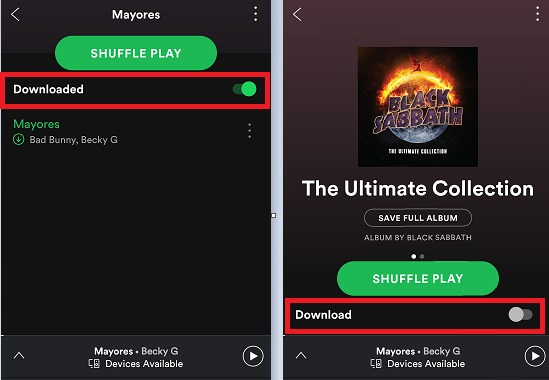 Music Store
Some songs do not appear with the Free package . For the Premium plan, you can listen to whatever song you want, whether it's on the website or on your smartphone. Another great advantage of Premium is that you can download up to 3333 songs and store them on up to 3 devices for offline listening.
Sound quality
Spotify Free provides standard music 96kbps or 160kbps on mobile, on website and computer will be 160kbps . If you upgrade to the Premium plan, you'll experience high-quality music up to 320kbps.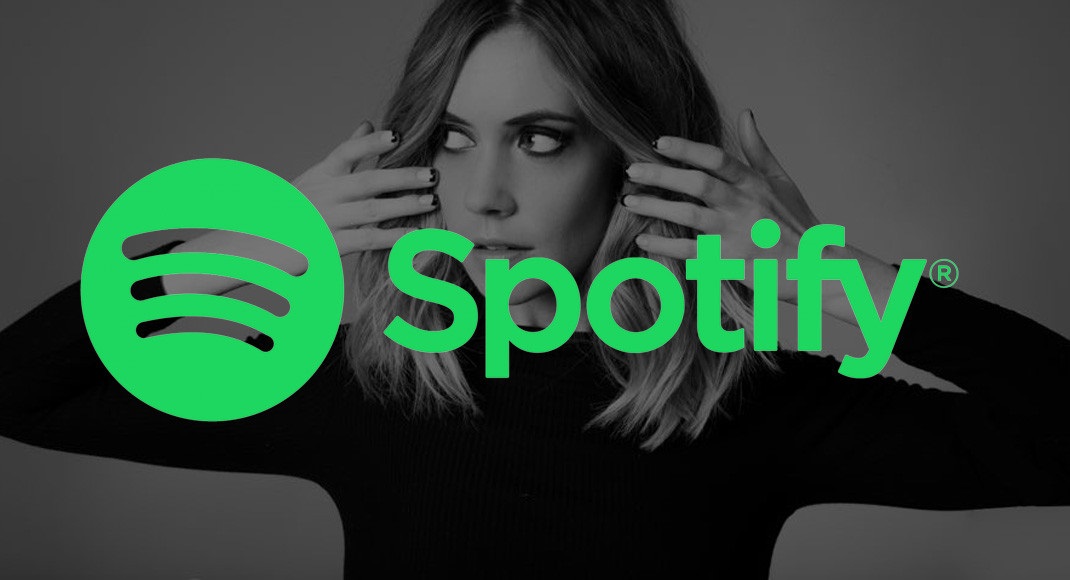 3
Should I upgrade to Spotify Premium?
Compare Spotify Free and Premium
Spotify Free

Spotify Premium

Price 0 VND/month

Auto shuffle playlist

Advertisement

Posting is not allowed

Do not allow offline listening

Can't play any music in

music store

No high sound quality

Price 59,000 VND/month

No auto-shuffling playlists

No ads

Permission to transfer posts

Listen offline

Play any song in the music store

High sound quality
In short, Spotify allows new users to use Premium for free for one month, so you can give it a try before deciding to subscribe. With a fairly reasonable price just equivalent to a cup of milk tea, you will have a huge copyright music store ready to listen to anytime, anywhere. This is also a way to support your favorite singer and listen to music more comfortably.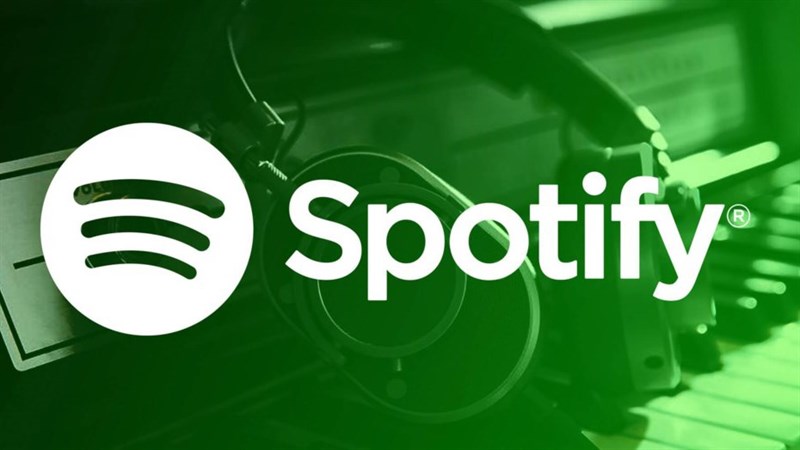 Thus, if you have the ability and can pay through the forms Spotify supports, the Premium package is too good a gift for music lovers in Vietnam. While the price in foreign countries is up to 10USD/month, that is more than 200,000VND/month.