Note: This offer is only available to Silver, Gold and Platinum members in Grab app. Those who are not Silver, Gold and Platinum members will not see this offer in the points section.
Step 1: Go to the Grab app on your phone . If you don't have it, download it using the link below . Next, you choose to continue using Points .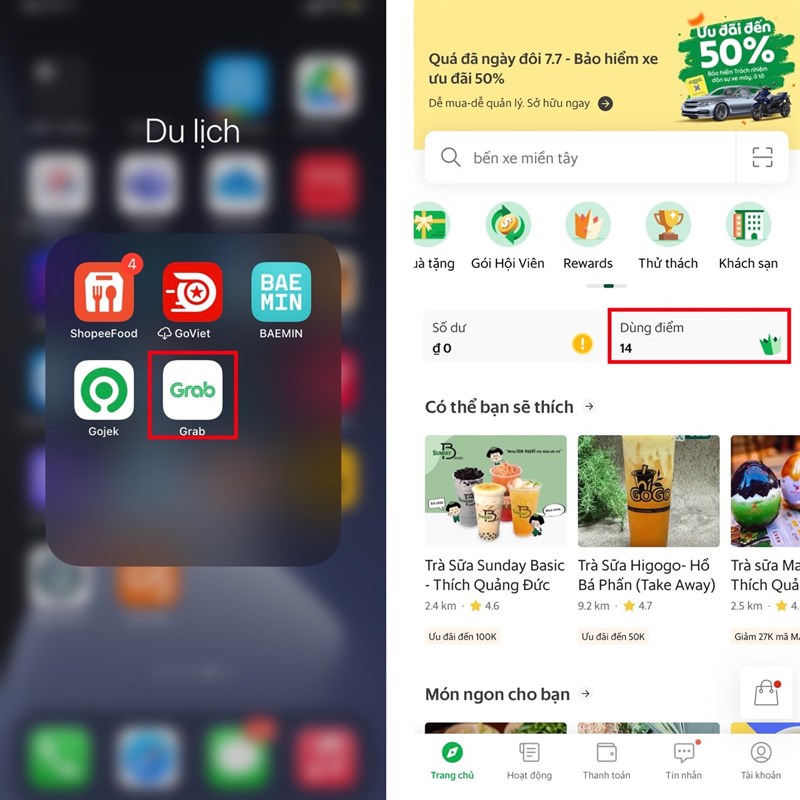 Step 2: Then go to Membership Information to see if you are eligible for the bonus. If you are a silver member or more, then continue to press X to exit.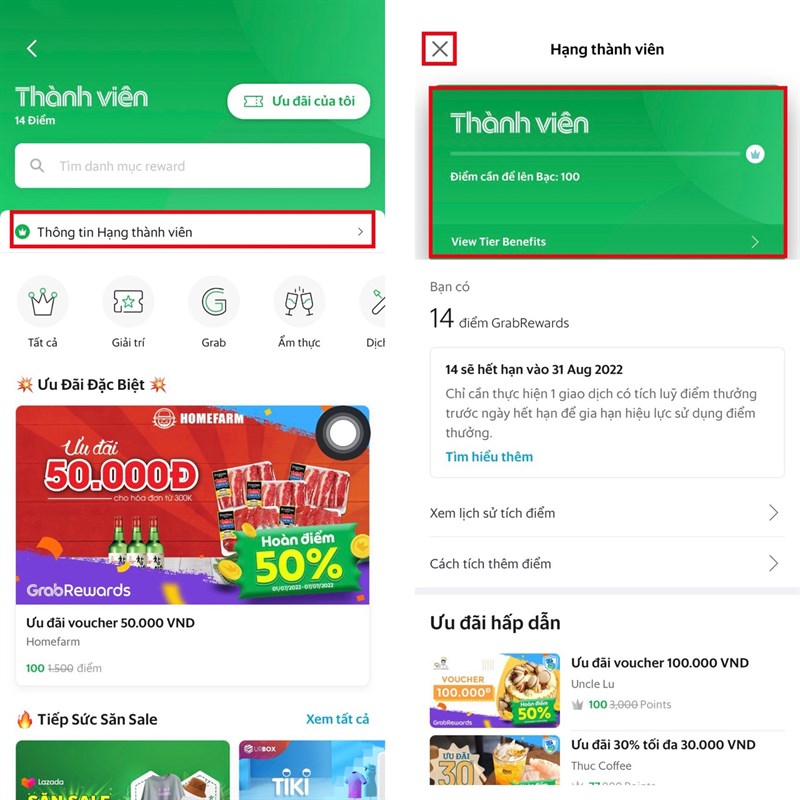 Step 3: Here you type Spotify in the search bar to quickly search for your promotions.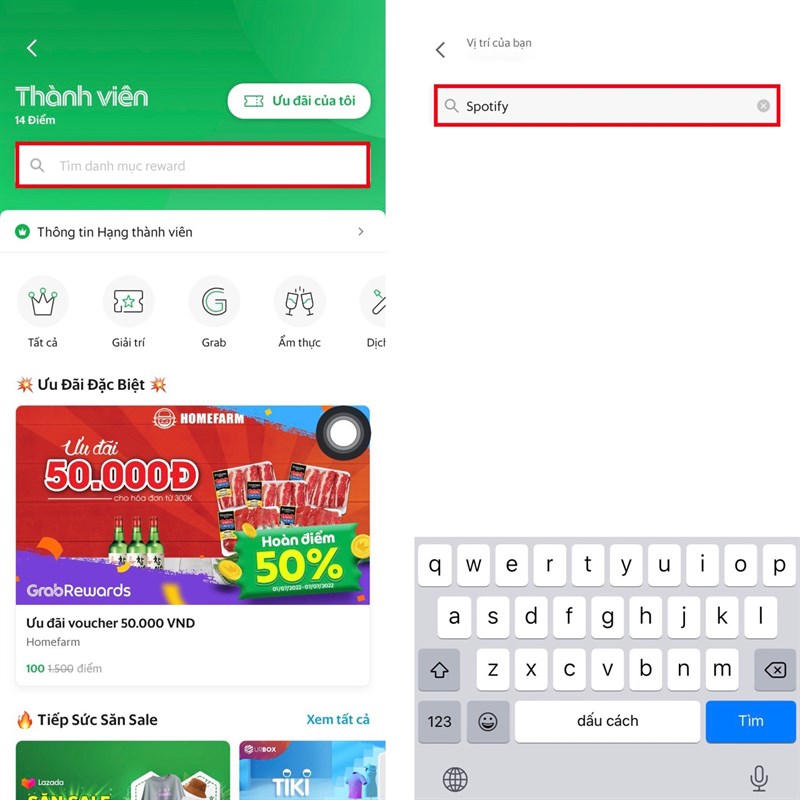 Step 4: Once you have found a 2-month free Spotify package , you just need to choose Redeem to receive it immediately.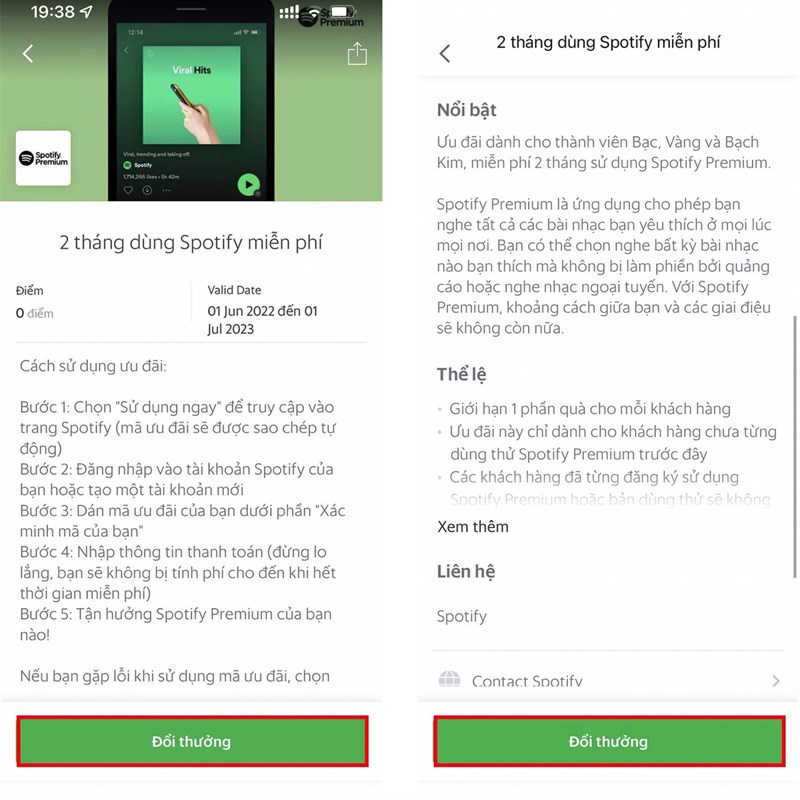 So I showed you how to get Spotify Premium for 2 months. If you find this post useful, please leave a like and share.